Around the Lake in 6 Days: Lake Erie Island Time!
Port Clinton
Before hopping on a ferry, take a minute to explore the Walleye Capital of the World, where a 600-pound glass fish drops every New Year's Eve. Festivals are weekly affairs, and everyone's here to kick back, relax and have a good time on the water — whatever that means to you. Downtown Port Clinton is home to nautical gift shops, such as Lake Erie Candle Co., and restaurants, like Rosie's Bar & Grill (our favorite). Don't leave without sampling one of the more than 30 flavors — including Wild Walleye — at the Great Lakes Popcorn Co.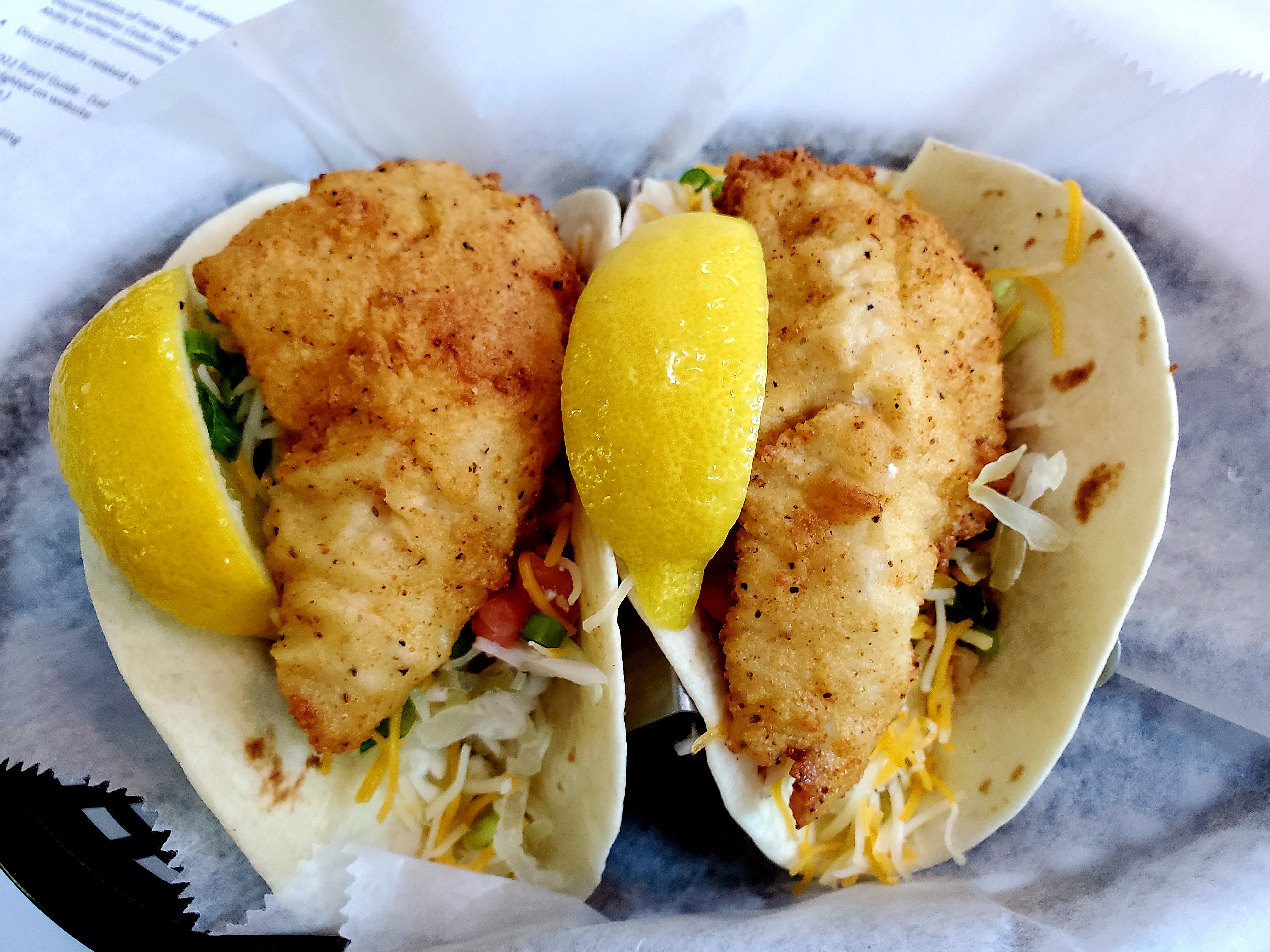 Put-in-Bay
The islands offer so much to explore, so there's no time to waste. 
First on the bucket list is the 352-foot Perry's Victory and International Peace Memorial that offers a bird's-eye view of our Great Lake, followed closely by Crystal Cave — the world's largest geode — and Lake Erie Islands Nature & Wildlife Center, which recently expanded with new exhibits.
"It's a great place to take the kids, and it offers a lot of summer programming as well," says Bauer, also calling out Duff Woods Preserve, a new 13.7-acre nature preserve featuring a 2,200-foot hiking trail, as well the island's more than two dozen dining destinations. "There's so much variety and something to accommodate everyone's tastes and budget. Some of my personal favorites are Goat Soup & Whiskey, The Forge and The Keys."
Once you've gotten a taste of island life, rent a single or double kayak from Kayak the Bay and head to Gibraltar Island to explore the marvelous limestone cliffs and coves from the water's surface. Those feeling up for a more adventurous paddle can make their way to Middle Bass Island to visit the old Lonz Winery property, which is undergoing a $5 million renovation.
Kelleys Island
Book a biking tour through Kelleys Island AdvenTours to get the inside scoop on the island's nature and history. Then, be amazed by the glacial grooves, which are 400 feet long, 35 feet wide and 15 feet deep and attract visitors from all around the world. 
Next up is the Charles Herndon Gallery and Sculpture Garden. "This is such a hidden island gem. Even if you're not into sculptures, it's a very relaxing and contemplative place to walk around," Bauer says. "If you appreciate art, be sure to visit the gallery as well. There are a variety of items for sale, from paintings and sculptures to jewelry."
At North Shore Alvar State Nature Preserve, visitors can explore the unique plant species found on this nearly barren land and enjoy wonderful shoreline views. 
Dining on Kelleys is a breeze, with plenty of options, including Kelleys Island Wine Co., a pet-friendly full-service winery and restaurant; Peepers, which features smoked meats and barbecue; and West Bay Bar and Restaurant, where some of the island's best sunsets can be enjoyed. If you're spending the night, check out the Water's Edge Retreat or Kelleys Island Venture Resort — and grab a coffee the next morning at Taste by the Lake before hopping back on the ferry and making your way home.